Phase Three AV

Toronto based Phase Three AV is an innovative company specializes in creating cutting edge audio-visual experiences as well as a leading provider for video, lighting, sound, power and staging technologies for a diversity of event spaces.

Identity system included logo, stationery, photography, signage, uniform and web design.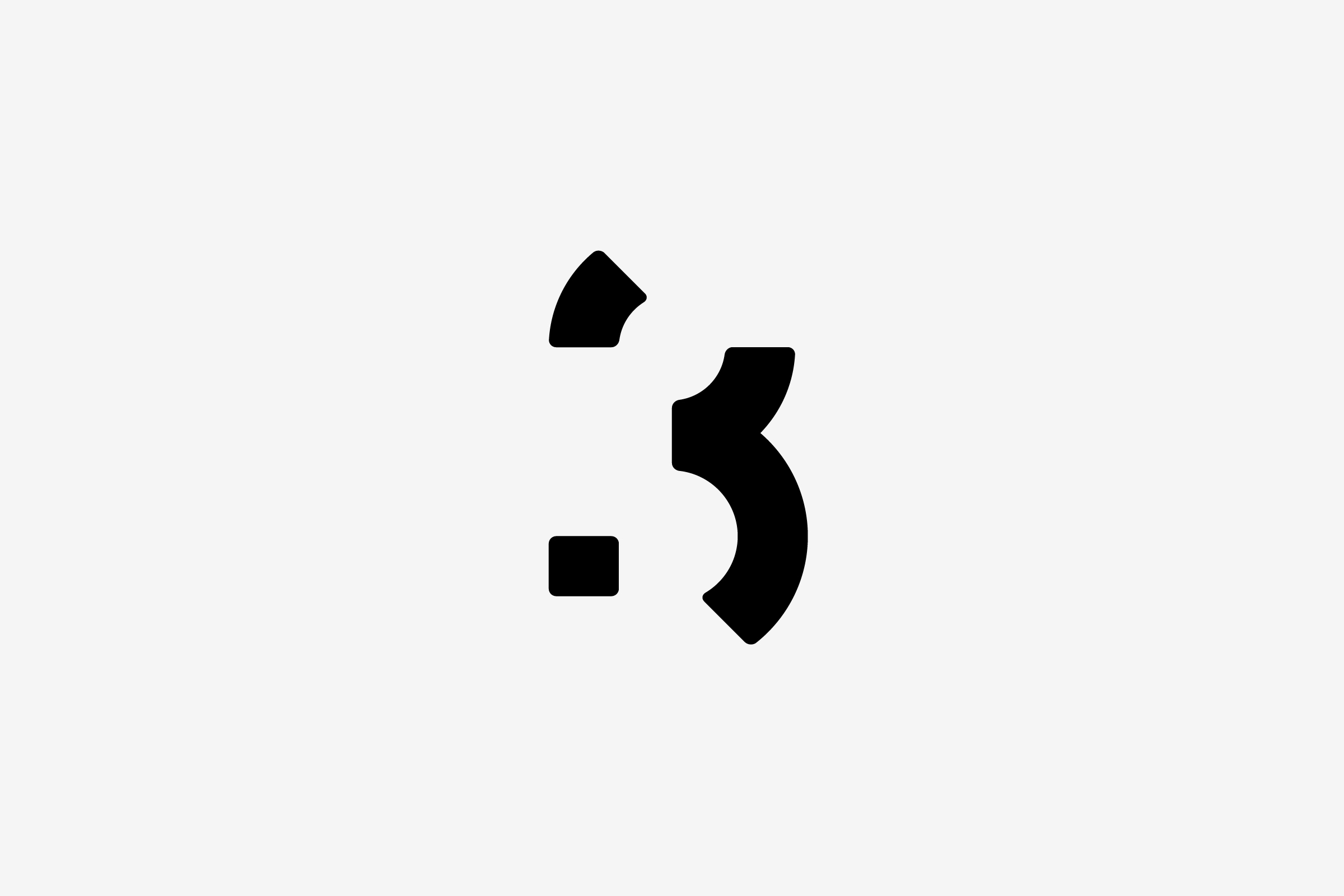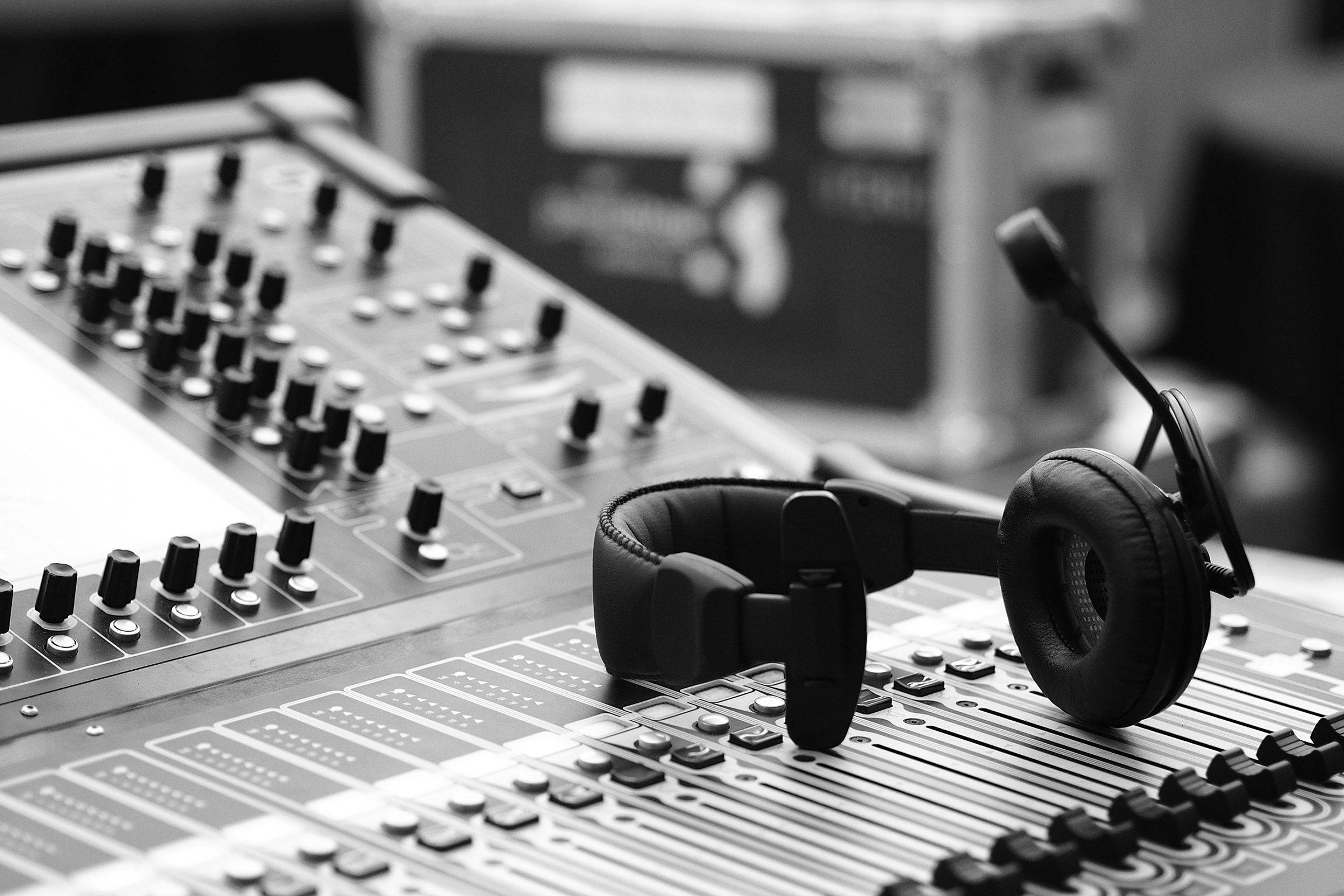 This project was designed at Intellectual Design.